I am an experienced freelancer in Website Development & Designing. I mostly work in website designing, website development, software development, social media marketing & SEO (Sometimes Mobile Apps). I design & develop experiences that make my clients' business simple.
In my simple words – "NOW WEBSITE IS NOT A BIG DEAL"
Tilkesh
He will never miss your social media post & also his sunday trip of Jaipur.
Aditya
MOMOS are in his veins. He can design your website during eating.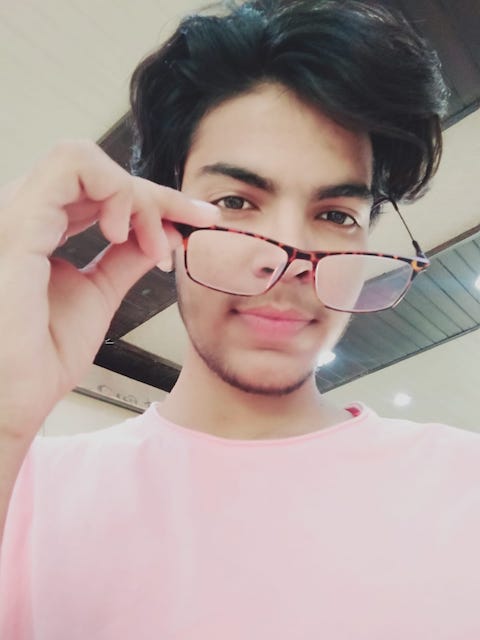 ShreeRam
Selfie Worm, as seen in the photo. Try some awesome internet tricks with him.
suryanshu
Fashion influencer in his group. Don't have business idea? He will suggest to you.
need help with your project?