I am an experienced freelancer in Website Development & Designing. I mostly work in website designing, website development, software development, social media marketing & SEO (Sometimes Mobile Apps). I design & develop experiences that make my clients' business simple.
In my simple words – "NOW WEBSITE IS NOT A BIG DEAL"
Tilkesh
He will never miss your social media post & also his sunday trip of Jaipur.
Aditya
MOMOS are in his veins. He can design your website during eating.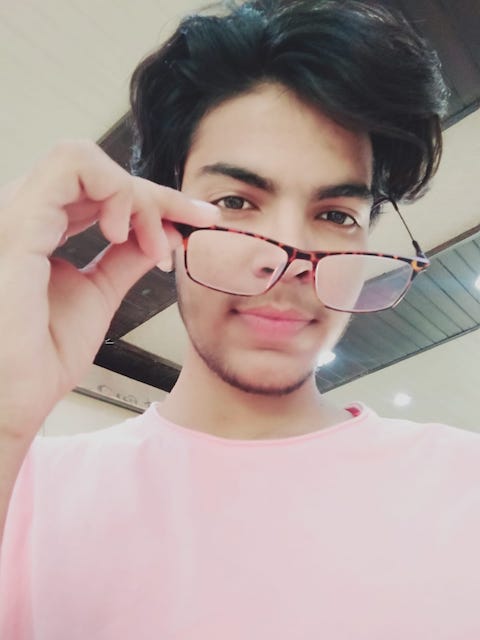 ShreeRam
Selfie Worm, as seen in the photo. Try some awesome internet tricks with him.
suryanshu
Fashion influencer in his group. Don't have business idea? He will suggest to you.
Surendra has expertise in website development, he will customise the website basis your exact requirement...he will listen you properly and give you enough flexibility for best outcome .....He always work for full satishfaction of customer ....Superb experience in small area like Churu....
Excellent, working with surendra was great. Thanks to his knowledge and determination.
My new website created by surendra just launched. You have done a great job of creating exactly what I wanted. Easy to work with and very responsive. You met all of my expectations
He is very excellent for any type of website design! My project work is done by Mr. Surendra sir on time!! Highly Appreciated…
Thanks to your knowledge and determination. surendra did a great job of not only creating our website how we wanted it to be, but also gave us great insight on what they believed will help boost sales.. I am recommend anyone that is looking for a best seo based website than speak to this guy, he will also done your project in cheapest price ever.
great experience working with sitewite! i will definitely be telling people about my experience! Surendra is best!! very easy to work with and very responsive. Thank you sitewite!!
I just want to thank you for the exceptional website that you created for me, your pricing is fair, your work is superb.
Manmohan Chhimpa
2019-10-02
Overall very pleased with work and his friendliness with us. He did everything we asked in a timely matter. I will definitely be recommending him to others. Thanks for such good work.
Zindagi Life Status
2019-09-29
Excellent, working with you was great. Had great project with you buddy ! I am recommend anyone who is looking for a custom website or software, he will guide you to the right direction.
need help with your project?